Welcome
 Kwajulyn Rucker, LPC, NCC, CTMH
1108 Old Railroad Bed Rd. Unit # 352
Capshaw, AL 35742-8777
Welcome to Arise and Shine Counseling
It may have been difficult for you to take this first step of reaching out to someone. But the fact that you did means that you recognize something needs to change in your life. How does one know when something needs to change or improve? When you feel overwhelmed with a problem and cannot stop thinking about it. When you wake up thinking about it and go to sleep thinking about it. When it is starting to affect your ability to function then it is time to do something about it. If you are living this way, you are living in bondage and it is time to be free. You can start by realizing that it is okay to say I am hurting, I am afraid, I am worried, I need help. I have good news for you – whatever you are going through, you do not have to go through it alone. We are here to support you and guide you along the way.
We provide online/telehealth counseling that is secure and confidential. Online counseling makes it convenient for you to receive services without leaving your home. If you have never tried online counseling before, do not let this discourage you. As a Certified Clinical Telemental Health Provider, we will provide you with the best clinical experience and outcomes using telehealth. We are here to help you from day one. Call today to get started!
"According to Verywell's new study of 1,000 Americans currently in online therapy, there's one thing everyone can agree on—online therapy is here to help. In fact, 90% of those surveyed agree that seeking out mental health services is a true sign of strength."

 – Brett Spiegel, MPH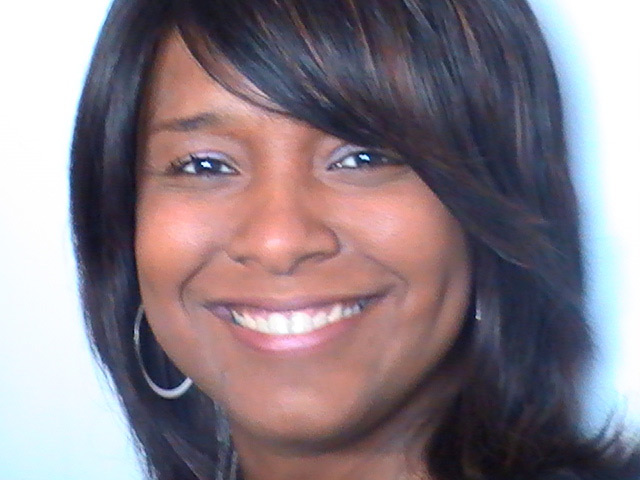 Kwajulyn Rucker, LPC-S, NCC
Kwajulyn Rucker, LPC-S, NCC is a licensed professional clinical counselor in three states: Alabama, Kentucky, and Michigan, and owner of Arise and Shine Counseling, LLC. Kwajulyn uses a telehealth/virtual platform which makes it convenient for clients to receive services from their home. Telehealth also helps those without transportation or who live in rural areas to receive counseling services. Kwajulyn's mission is to help individuals to break free from the bondage of anxiety, low self-esteem, substance use, and depression.  Anxiety is a primary specialty because worry and fear are often the basis for many problems. She sees individuals of all ages and is also a suicide intervention (ASIST) trainer. 
"As your counselor, I would be committed to helping you to define and achieve your goals. It is never about me; it is about you. I am here to provide a service to you, not to tell you what to do or give you what I think are the answers. My job is to guide, support, and empower you to pull out solutions that most likely already exist in you. As we work together to address your concerns, you will learn how to make informed and healthy decisions about yourself and your life. I look forward to meeting you and getting started." ~Kwajulyn
Call today for a free 15-minute consultation at 256-262-4031 or [email protected]
"For I am the Lord your God who takes hold of your right hand and says to you, do not fear, I will help you" ~ Isaiah 41.13 ~
"Arise, shine, for your light has come, and the glory of the LORD rises upon you. See, darkness covers the earth and thick darkness is over the peoples, but the LORD rises upon you and his glory appears over you." ~ Isaiah 60 ~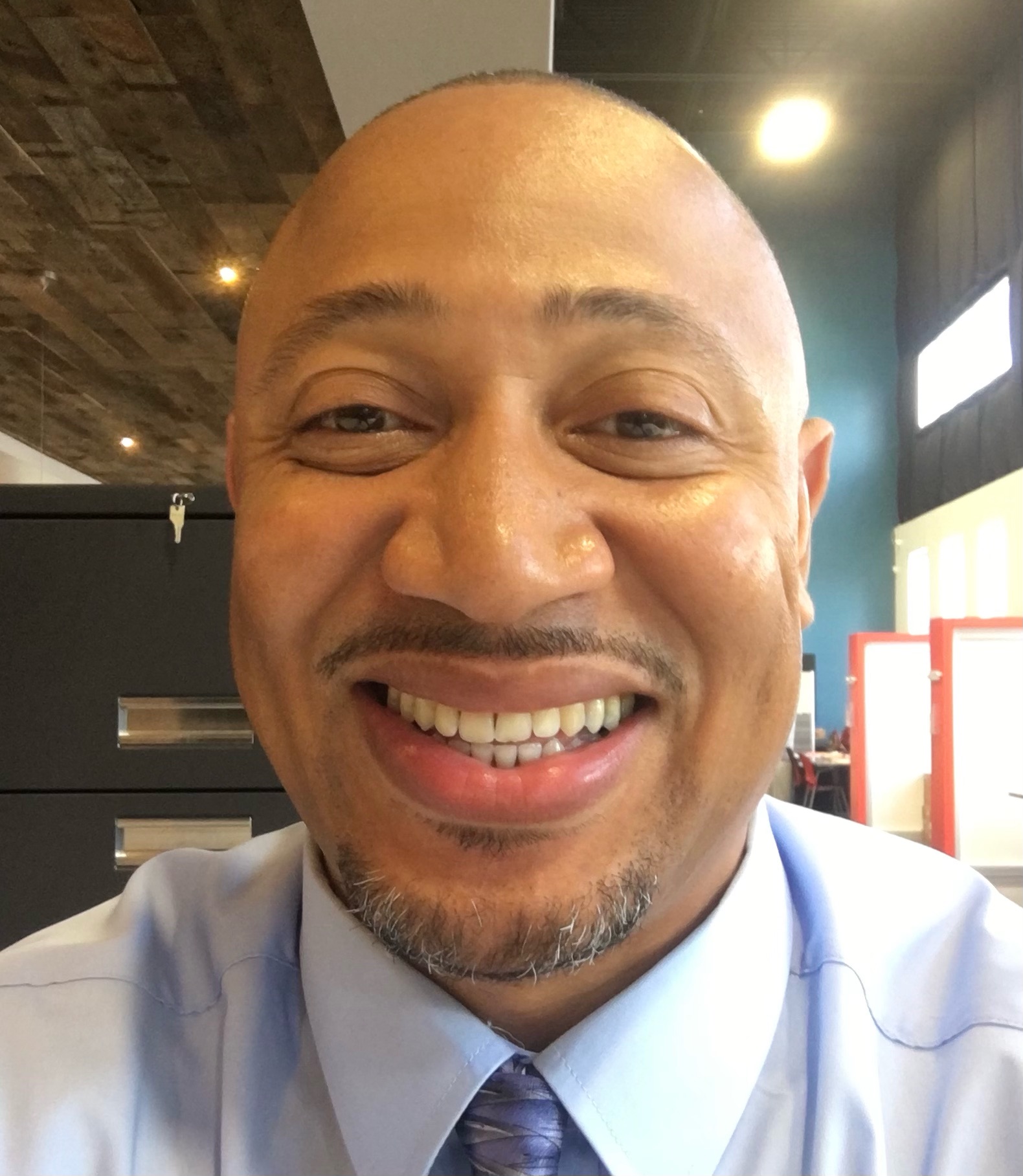 Curry Rucker uses his creative vision and excellent insight into management to enhance operations as Chief Operating Officer of Arise and Shine Counseling. Curry oversees the organization's ongoing operations (finance and marketing) and procedures. He is an experienced and efficient leader who is responsible for establishing policies that promote the organization's culture and vision. Curry holds a bachelor's degree in engineering from the University of Detroit.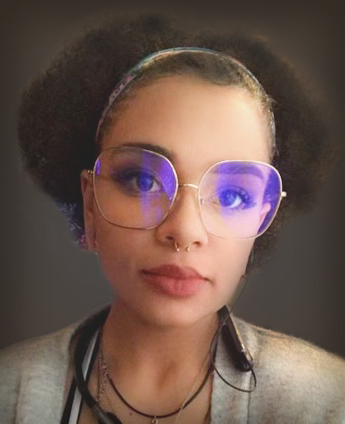 Web Designer/Billing Specialist 
Since 2020, Tiara has been responsible for overseeing the billing process. She is efficient with processing payments to insurance companies, maintains organized financial records, and creates invoices and billing materials sent to clients.
Additionally, she is responsible for updating and editing content on the Arise and Shine Counseling website. Tiara has several years of web design experience and is very detail-oriented.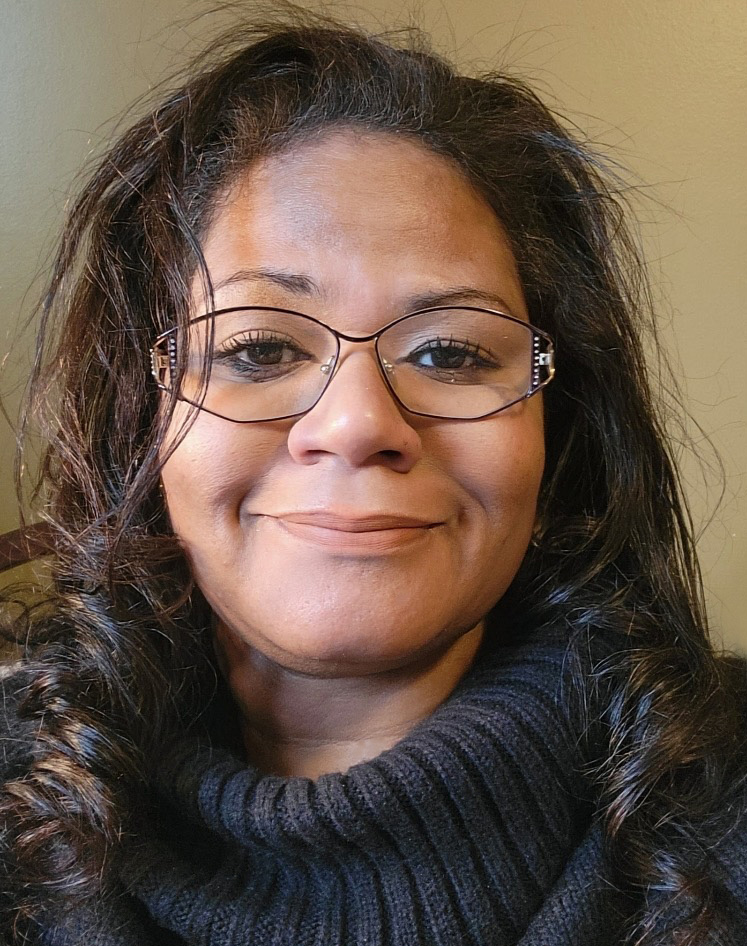 Nicole is an energetic professional who does not mind wearing multiple hats. She assists with billing, assists with scheduling appointments for clients, and informs them of any missed or upcoming payment deadlines. She is often the first point of contact with our new clients. Nicole is passionate about helping others. She is currently pursuing a master's degree in counseling at Liberty University and has a bachelor's degree in education from the University of Michigan.
Let your gentleness be evident to all (Phil. 4:5)…The contagiously calm person is the one who reminds others, 'God is in control.' – Max Lucado.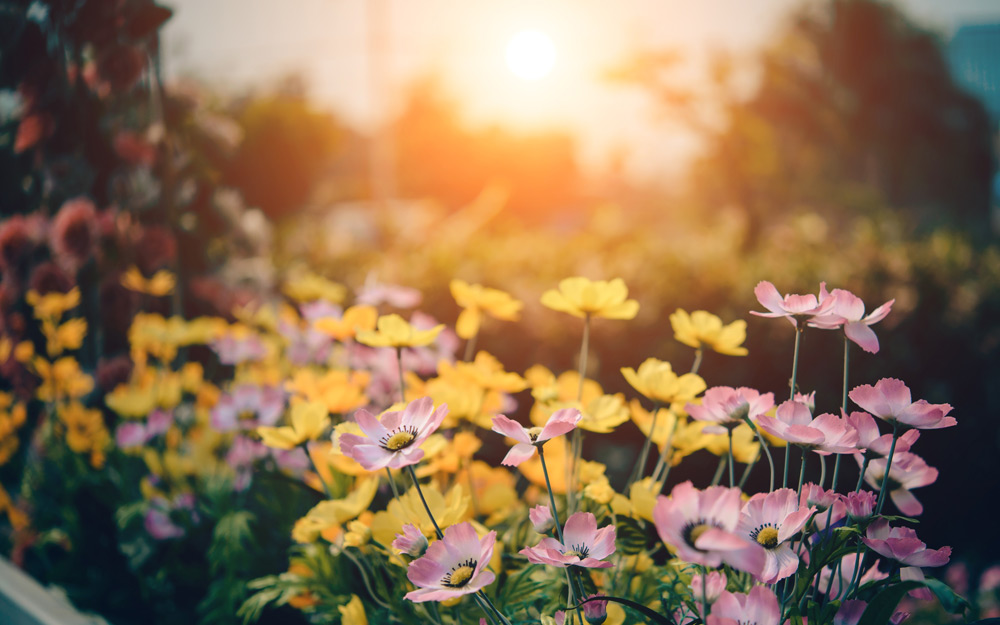 Counseling for adults
At Arise and Shine Counseling we can help with a variety of issues but specialize in anxiety. Worrying is rooted in fear which is one of the most powerful emotions. It can affect your life on many levels including your job, relationships, decisions, self-confidence, and your physical and mental health.
Difficulty concentrating, irritability, racing thoughts, insomnia, trembling, are some of the symptoms that you may experience with anxiety. Left unaddressed, anxiety can cause you to feel overwhelmed and lead to a cycle that is difficult to break. Our goal is to help you decrease anxiety and feel less fearful. If you are experiencing something other than anxiety, lets gets to the source of it and develop a plan to help you overcome whatever you are facing.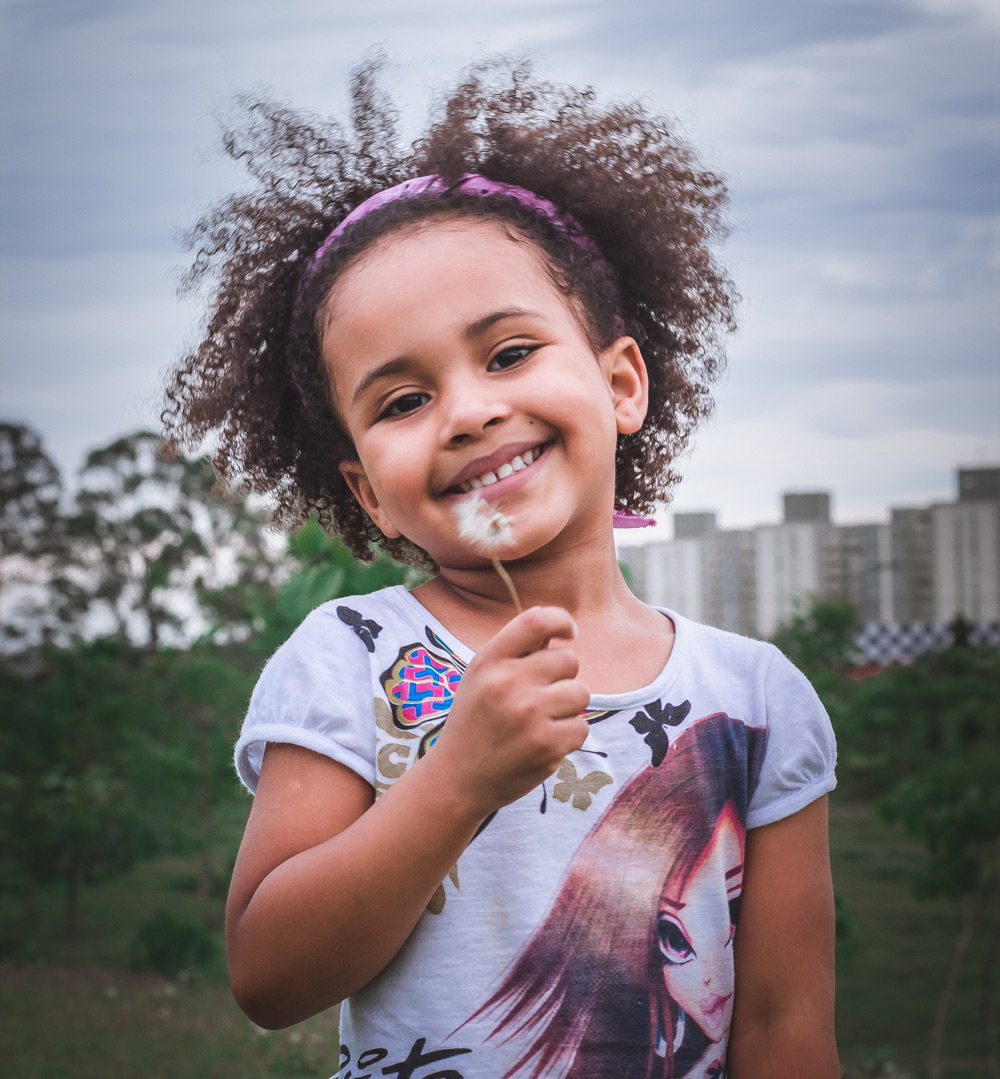 Counseling for adolescents and children
Anxiety and fear can impact a person at any age. Nothing is more heartbreaking than a child who is afraid to go to school, feels isolated, or unworthy. Our goal is to help children and adolescents feel more confident, assertive, and valuable in a world that can be cruel and unforgiving.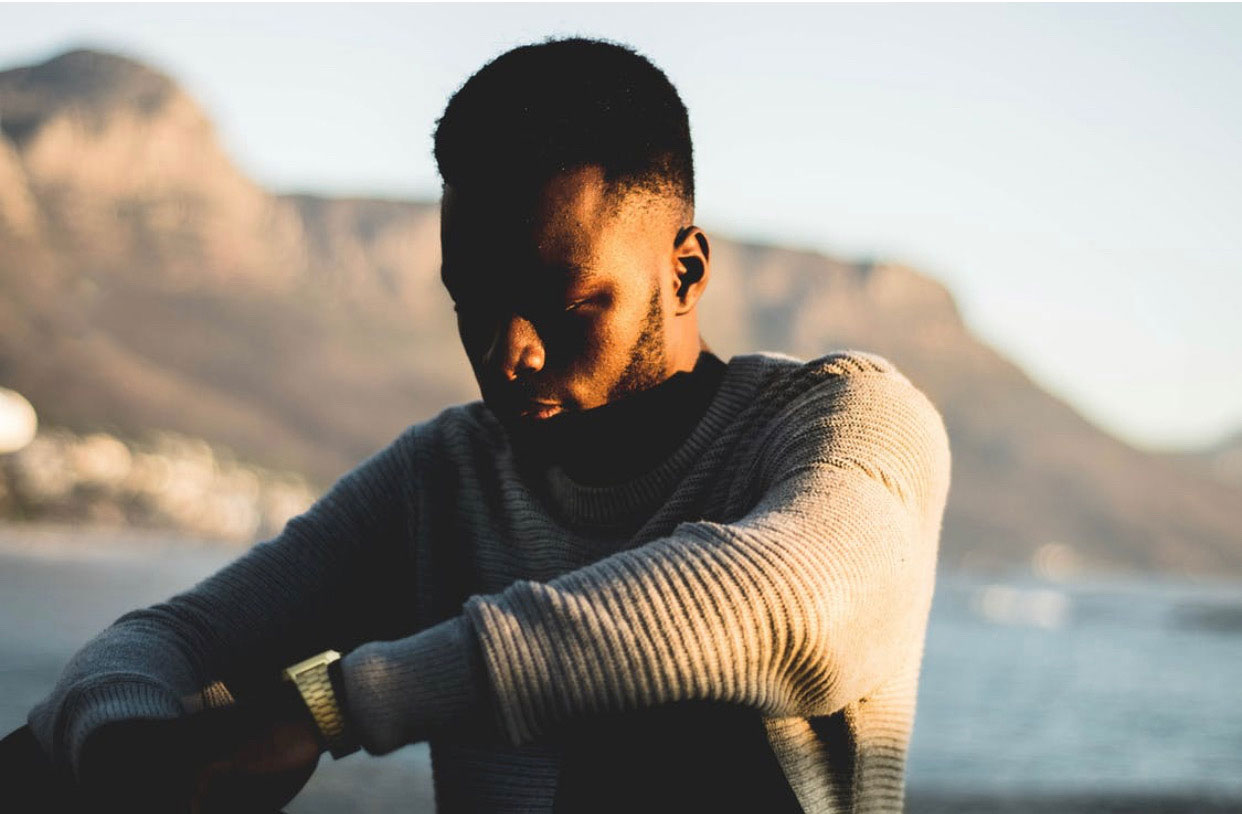 Suicide Intervention Training
(Applied Suicide Intervention Skills Training) – At this two-day workshop you will learn how to prevent suicide by recognizing signs, provide a skilled intervention, and develop a safety plan to keep someone alive. This training takes place around the world. If you are interested in hosting this training within your organization, business, church, school/university, or community, call 256-262-4031 or [email protected]. For more information, visit https://www.livingworks.net/asist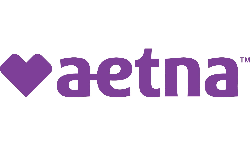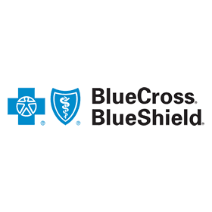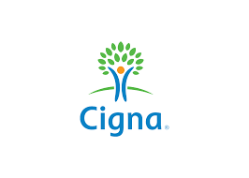 Call today for a free 15-minute consultation at
256-262-4031
or